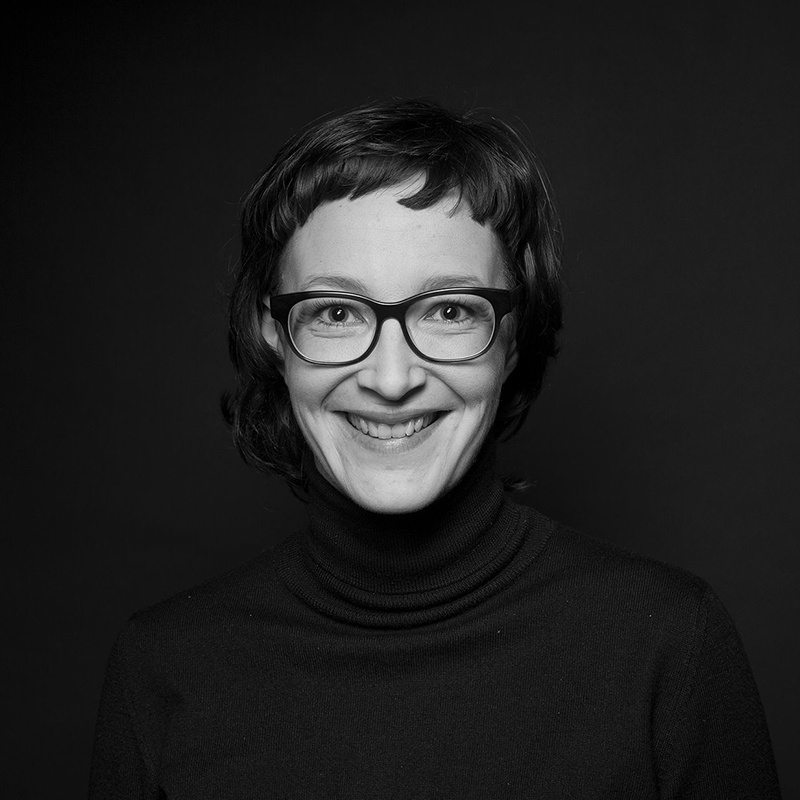 Sylvie Reinhard
President of the Board
Republik AG
Kategorie Communication
Welche Bedeutung hat die Digitalisierung für die Karriere Deiner nominierten Person?
Sylvie started out as the founder of an IT security firm, became the CEO of Lift Conference, which was Switzerland's first strong digitalization hub, shaped digital impact investing at Migros – and now is the president of Republik.ch, Switzerland's strongest independent online magazine.
Unser diesjähriges Motto ist "Beyond next level". Wie kann Digitalisierung die Gesellschaft positiv verändern?
It works when we understand that technology *is* culture! Sylvie's mindset is shaped by the confluence of counterculture and high-tech industries, the very combination that made the digital revolution a reality in Silicon Valley. At Republik, they know: democracies die in darkness, and truly independent digital journalism not just has a positive impact – it's crucial, it's necessary.
Das Projekt
Republik is an online medium that has become a role model both here and abroad. They don't write the first story on a topic – they write the last, the definite one. They can afford that perspective, clarity and investigative inquiry because they are independent from investors, advertisers or other third parties: Republik ist financed by their currently 25000 readers and driven only by the truth.