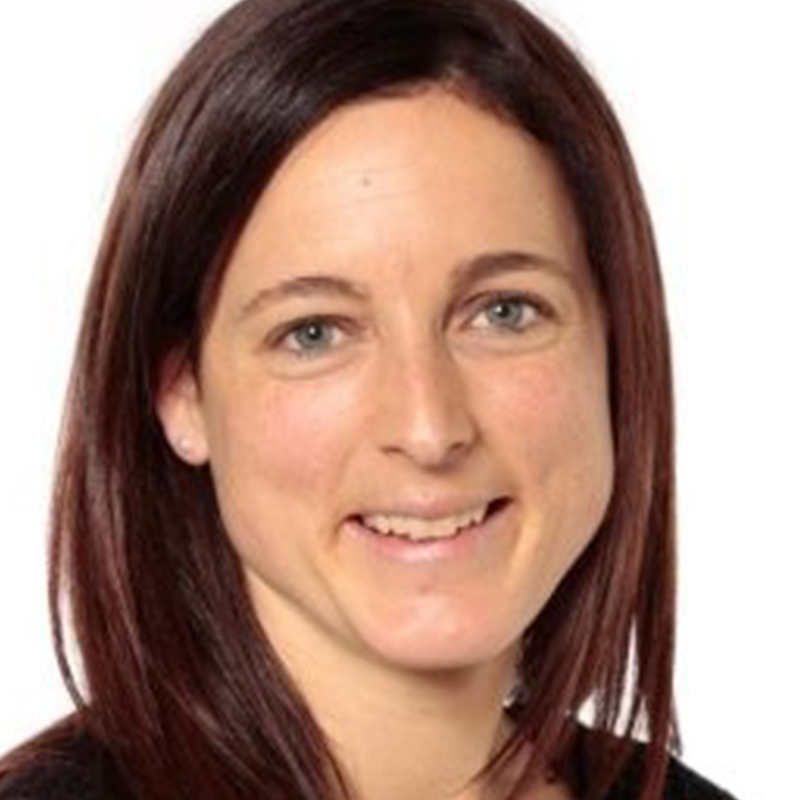 Bettina Hirsig
CEO
Powercoders.org
Kategorie Leadership
Welche Bedeutung hat die Digitalisierung für die Karriere Deiner nominierten Person?
Bettina Hirsig is a serial entrepreneur who is currently the CEO of powercoders.org, a coding academy for refugees . She is implementing digitization and innovation in her leadership on all levels. She has non-hierarchic teams with a vertical structure – decisions are made within the teams and not by her.
With years of experience as a marketing expert as well as an innovation pioneer, she has inspired many on her way in the past few years.
Unser diesjähriges Motto ist "Beyond next level". Wie kann Digitalisierung die Gesellschaft positiv verändern?
In Bettina Hirsigs case, digitization and the knowledge of digital processes can directly impact the lives of displaced people, making it possible for them to work in a universal language (coding), making a life and gaining confidence and dignity.
Das Projekt
Powercoders.org – a coding academy for refugees. Three programmes currently running in Lausanne, Zürich and Turin, 97% percent of all participants manage to get an internship after completing the program.