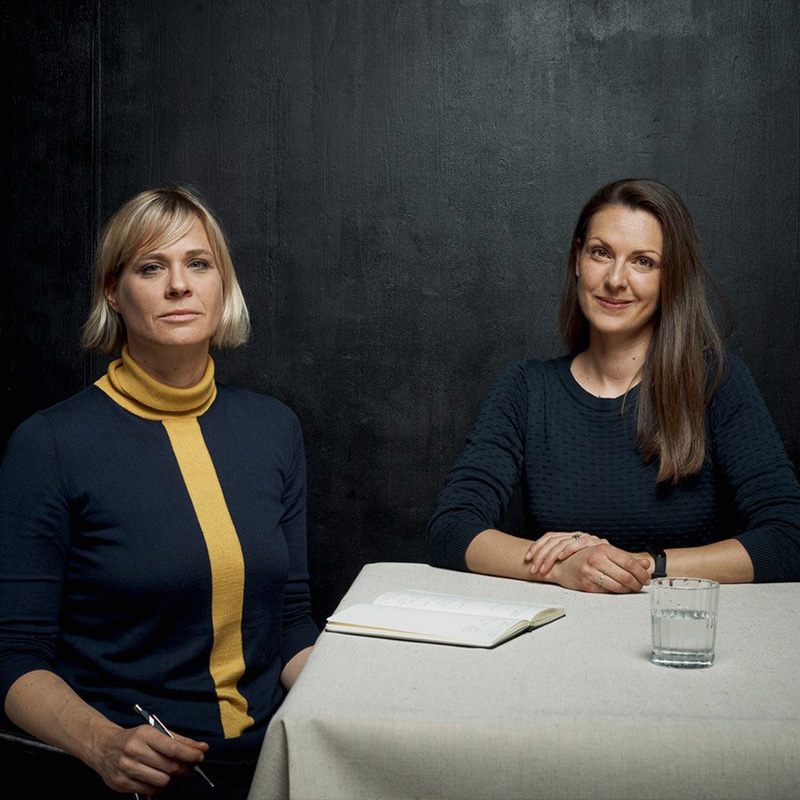 Arijana Walcott & Sophie Lamparter
Co-Founder
DART LABS
Kategorie Leadership
Welche Bedeutung hat die Digitalisierung für die Karriere Deiner nominierten Person?
Arijana is an expert in emerging technologies, innovation and entrepreneurship. Her specialty lies in translating trends and tomorrows technologies into viable use cases today. She's worked with corporates and startups alike. Arijana is the co-founder of DART, an early-stage startup incubator with investment arm in Zurich and San Francisco. Before Arijana worked as an AR/VR Evangelist and VP of Technology & Innovation at Swisscom's Innovation Outpost in Silicon Valley. Responsible for consumer as well as the SMB segment, she identified and captured new trends, technologies and ideas relevant to the Swiss market.
Unser diesjähriges Motto ist "Beyond next level". Wie kann Digitalisierung die Gesellschaft positiv verändern?
At DART we invest in teams that build technologies for a more human and inklusive future. We invest in founders that show us the potential positive impact of emerging technologies. Today's challenges are also today's opportunities. We are seeking ideas that will improve the way we live, learn, work, heal, collaborate, and treat our environment.
Das Projekt
Arijana and I started DART to build a bridge between Switzerland, Europe and the US. Europe conducts high quality research and development, but often, the talents are lacking access to big markets, big industry players and bold investors and it is hard for them to scale at home. In the US everybody is seeking the next big thing, companies and investors are reaching out to Europe. We scout and find the best European startups, connect them to the US ecosystem and turn them into global players.
We believe that it's time for a new type of incubator that fits the individual needs of our member companies, and where their investors become their extended team. We collaborate closely with our startups. Founders need a space to test and scale ideas early without losing creative freedom.
Our incubator is called DART because we are convinced that the best companies are built by diverse and radically interdisciplinary teams that bring Design, Art, Research and Technology together. We care about human-centered design and ask questions about inclusion, ethics, data ownership, diversity and accessibility.