The Award
In Switzerland, there are numerous women who drive innovative projects in the digital economy forward and have a lasting impact. With the #fembizswiss Award we would like to honour female founders and designers from medium-sized companies or large corporations who are helping to shape the future of our country with their digital ideas. We want to give you more reach and underline the importance of your initiatives on an international level. Because: Digitalisation and innovation do not work without women who move towards the future with their visions.
With the #fembizswiss Award, which takes place in Switzerland under this year's motto "beyond the next level", we want to take digitization to the next level thanks to your input.
If you feel addressed and if you live and/or work in Switzerland, apply in one of our three categories or nominate another person who you think should not be missing at the award.
Our jury will select three finalists for each category before the winners will be announced at the award ceremony on Friday, September 4, 2020 at the Swiss Re Next in Zurich.
Categories
Communication
Sponsored by SwissRe
Communication is subject to constant change – new communication models are being developed and collaboration is in the process of fundamental change. We are in the process of rethinking existing communication channels, not only in terms of new work, but also in connection with social media and print media. Whether you are an entrepreneur with a new communication idea, an internal communications pioneer in your company or a media pioneer – in this category we are looking for female role models who can take communication to the next level in their own way!
Innovation
Sponsored by Accenture
Innovations that shape the future and improve life exist in all industries. Sometimes you can see them at first glance – but often only at second. If you are at home in the digital age and believe that you can revolutionize the digital world with your idea, new products or strategies, then this is your award!
Leadership
Sponsored by Swiss Post
What is the leadership style of today and tomorrow? What changes are necessary to meet the changing requirements? Digitalisation makes it more relevant than ever to address these questions and to think about modern personnel management. If the topic of Digital Leadership makes your heart beat faster and you make a significant contribution to making business processes more agile and flexible, then apply now!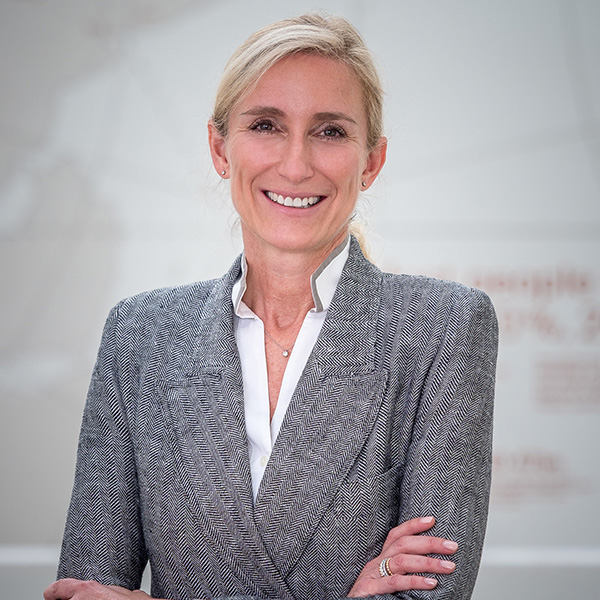 Anette Bronder
Group Chief Operation Officer | Swiss RE
"Digitalization is boundless and makes no distinction between gender. It concerns us all, whether man or woman, whether schoolchild or pensioner. The digital society can only be created if we all participate."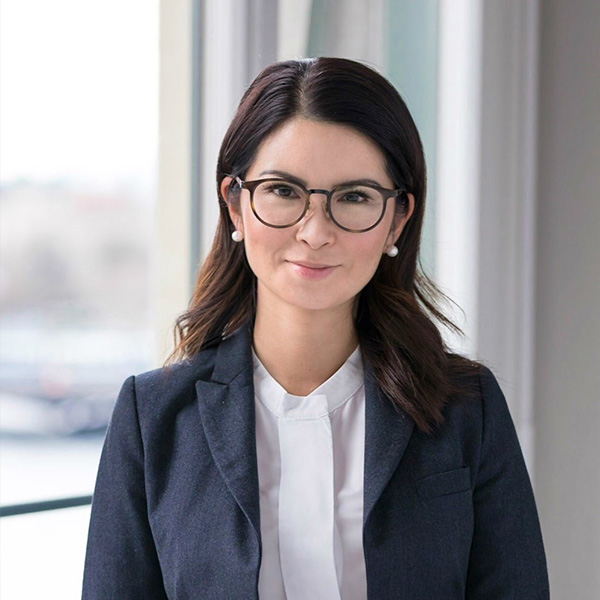 Miriam Dachsel
Managing Director | Accenture AG
"Digitization brings great opportunities and development opportunities for each of us. It is time that significantly more women seize these opportunities and use them for their careers."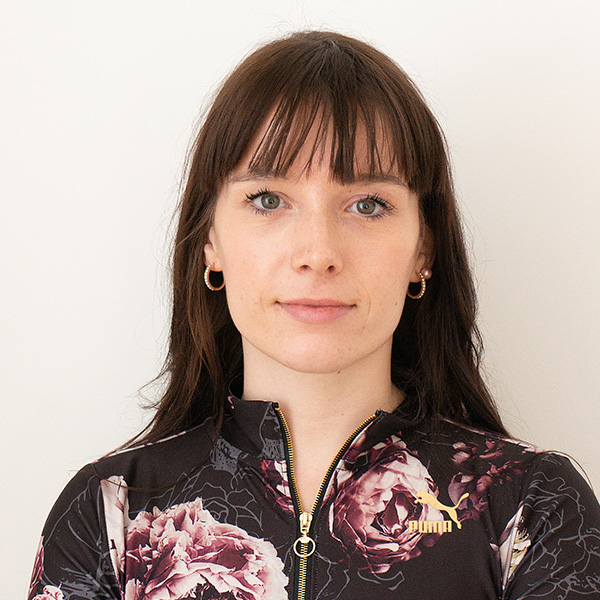 Andrea Gläsemann
Senior editor & Women's Summit Lead | Forbes DACH

"No progress without diversity – economically and socially. This also applies to digitization. The FemBizSwiss Award honors the outstanding achievements of successful women in this area, who significantly advance this progress."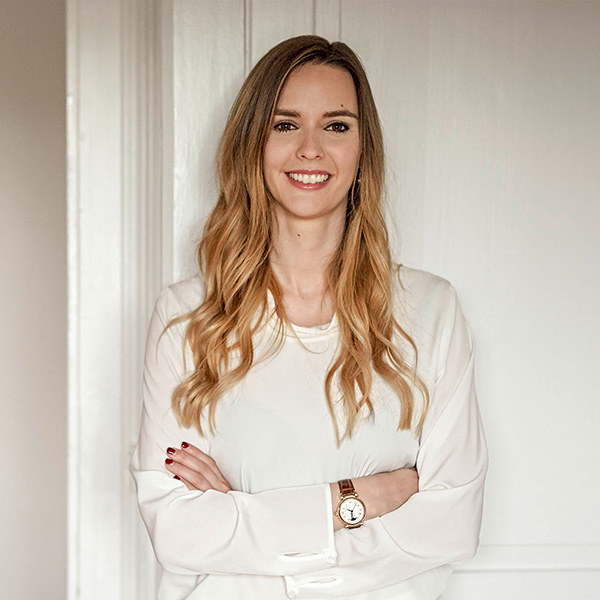 Sunnie Groeneveld
Founder & Managing Partner | Inspire 925
"We will only master digitization if we get enough women to do it. Because digitization is supposed to bring progress for everyone in society, and that starts with the fact that everyone can participate in shaping it."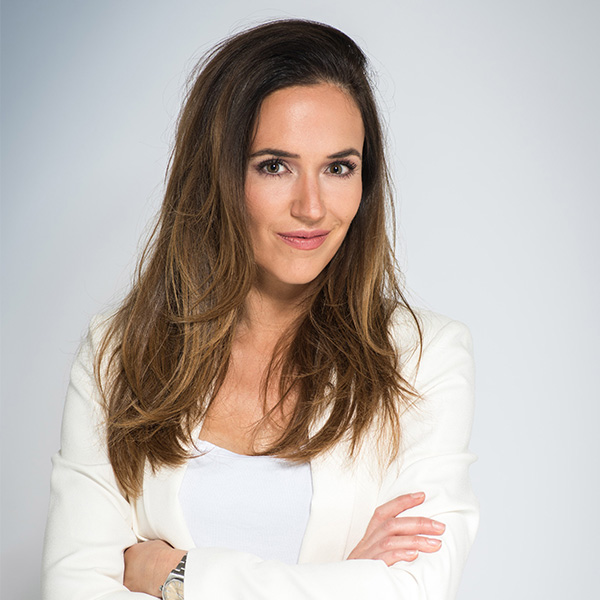 Patrizia Laeri
Editor in Chief | CNNMoney Switzerland
"Data is the true driver of equality. For the first time in history, digital tools enable us to comprehensively capture and analyze important data. This includes wages, pensions, and the proportion of women in politics, business and the media. Only when we measure something, can we improve it."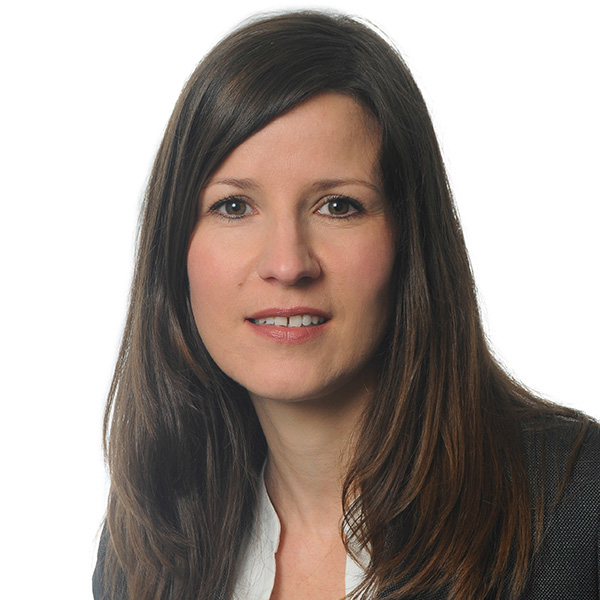 Melanie Loos
Journalist | Handelszeitung
"Digital change is changing the world of work. Alternative and flexible forms of work offer equal opportunities for women and men. Companies have to rethink."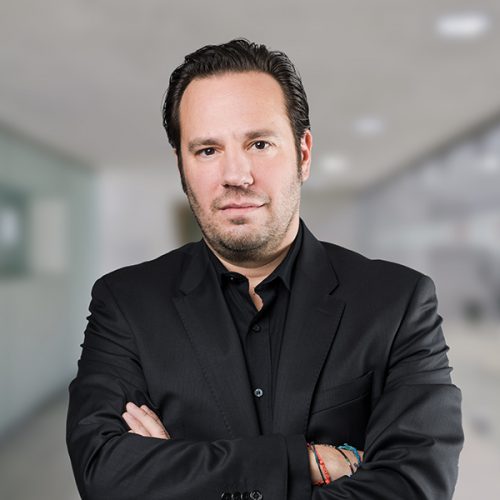 Manuel Nappo
Director Institute for Digital Business | HWZ Hochschule für Wirtschaft Zürich
"If not now, when? If not us, who? As a business school, we are convinced that more diversity is needed for sustainable success. Progress means facing challenges, being courageous and working on yourself. The FemBizSwiss Award focuses on courageous women and shows how many are already very successful in doing so."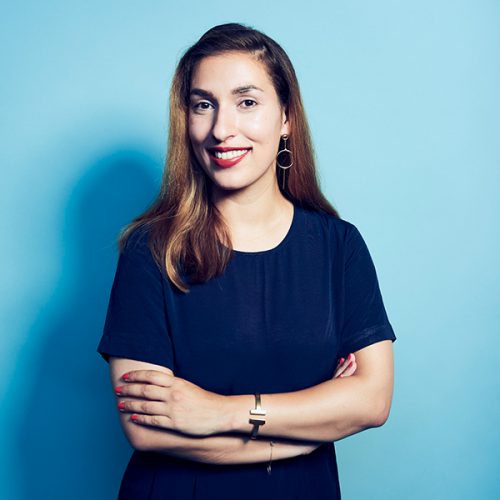 Tijen Onaran
CEO & Founder | Global Digital Women
"There are women who shape digitisation and they also exist in Switzerland! With the FembizSwiss Award, it is a matter close to my heart, together with our cooperation partners, to tell the stories of these women, to make their achievements visible and thus inspire others! Because: only those who are visible take place!"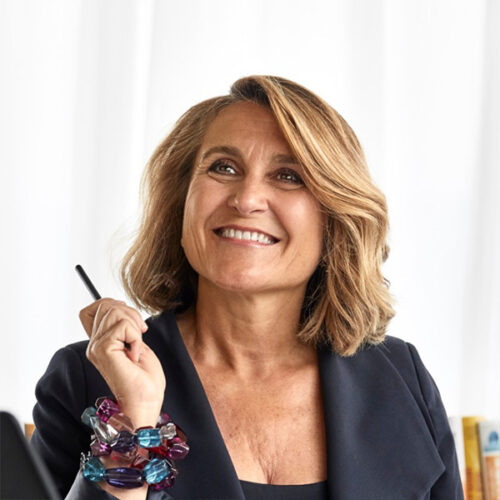 Simona Scarpaleggia
Former CEO | IKEA SCHWEIZ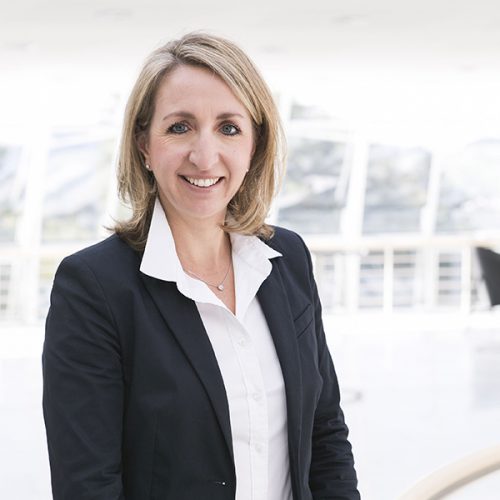 Patricia Widmer
Programme Head | Universität St.Gallen
"It is important that women become visible at all levels and this great award gives them a wonderful opportunity to increase their visibility and show what they are doing in the field of digitisation and innovation."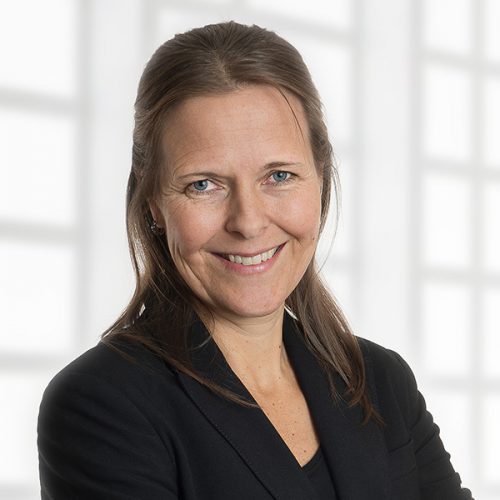 Linda de Winter
Head of Development and Member of the IT Board | Schweizerische Post
"Digitisation affects everyone in our society and that is why it should be driven by a diversified community. Only in this way can the needs of all population groups (gender, religion, origin, age, etc.) be properly addressed. About half of the population are women, so they should definitely play a role in digitisation!"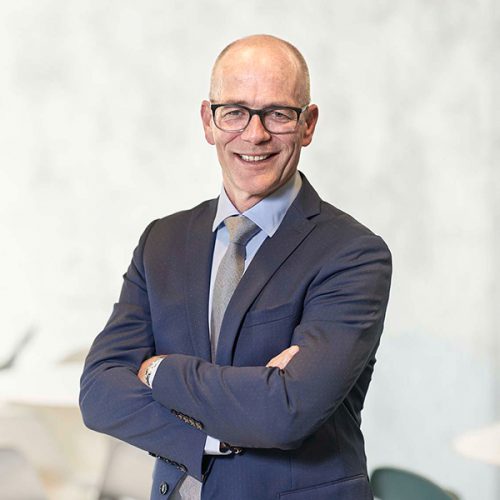 Roger Wüthrich-Hasenböhler
Chief Digital Officer | Swisscom
"Innovative female role models point out opportunities and career paths. The FemBizSwiss Award offers a platform to these formative personalities of our society and creates visibility and inspiration to encourage as many more women as possible to successfully and passionately realize their ideas, plans and wishes."
Global Digital Women (GDW) is an international company of creators in the digital sector. The aim is to network, to strengthen and to make the inspiring digital minds of our time visible. With GDW we offer #femaledigital(s)heroes from companies, politics, associations and organisations a platform and space for exchange and visibility of their career paths.